100% Privacy Protection. No purchase necessary. By providing your contact details and clicking "Request a Free Quote" you consent to be contacted by our partner agents via phone and email to receive requested travel information. Opt out anytime.
25-40%
discounts

Unavailable
online

All destinations
via phone
How it Works?
Step 1

To book a ticket, register interest, or have your query answered - simply Call or Submit a form to our free service, and a travel agent will begin work on your request.

Step 2

Receive communication from one of our partner travel agents to discuss multiple flights and itinerary options. Begin planning your dream vacation with your dedicated agent for free.

Step 3

Choose from the provided itinerary options, or ask your agent for more options. Review and confirm the final itinerary, pay securely online, and receive your e-ticket.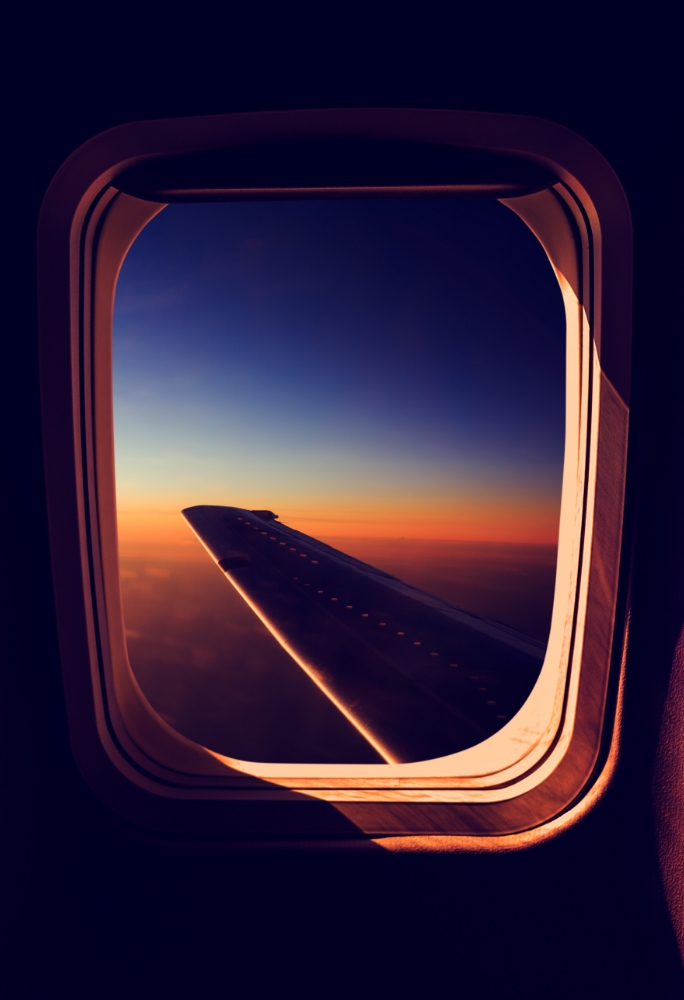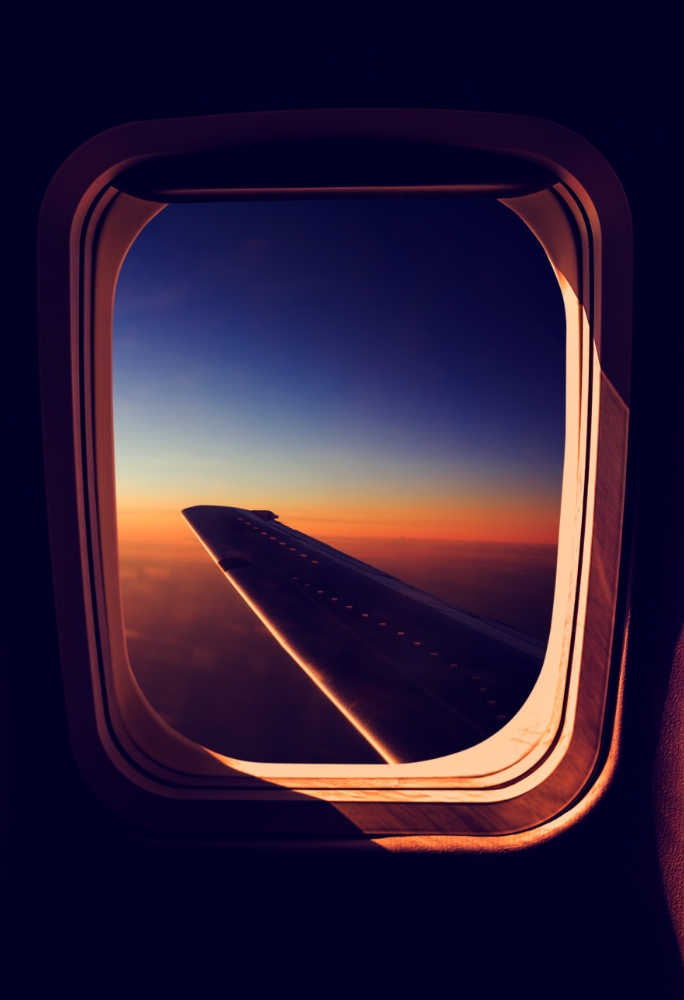 Reviews

I am extremely pleased with Discount Fares Tickets! Gatsby, the agent that assisted me was quick, efficient, and very helpful. He stood by walking me through the process all the way. Very professional, kind, and courteous from start to finish and he did a telephone follow up to close everything at the end. I am extremely pleased. That kind of service truly deserves recognition. Thanks, Gatsby, and thank you Discount Fares, I highly recommend you to anyone wanting the same quick and efficient service that I received and I will recommend it to all my friends and relatives.

Great service, excellent quality of work, and exceptional staffs. These are people that work with so much care, patience, and persistency with the desire to accomplish one goal. Get the customer what they want. In this case the desire flight, right time, and help with saving money at the optimum price. I have worked with few agents in the past. But after working with Benedict since this year, has led me to make a review. In fact I just got my new ticket today having to change the date of my flight. Thank you Benedict and Discount Fares

I was skeptical about ordering bc I never heard of Discount Fares. I did my research and they are legit. I got a really good deal to Rome, Italy. I went ahead and bought my tickets through Pat and when I got my confirmation and checked my ticket confirmation with Delta airlines I felt relief everything was legit. I am excited to go on the trip! Looking forward to future plan trips through Discount Fares! Thanks
About Us
Discount Air Travel Made Simple! Here at Discount Fares, our mission as travel experts is simple. We want to provide our clients with the best solutions for planning and managing their air travel. Our main objective has been to partner up with accredited, licensed travel agencies who can provide our clients with real discounted airfares. During our research, we found plenty of websites selling airfares at sky-high prices, whose discounts are only available to agencies, wholesalers, and consolidators! We did not find many that offer discounted options to travelers directly. So our mission here at Discount Fares is to connect our clients to those offering the best deals around. All of the agencies we work with are bonded with major travel associations and institutions that are distinct with high quality and recommendation scores. Save time, save money, save the hassle.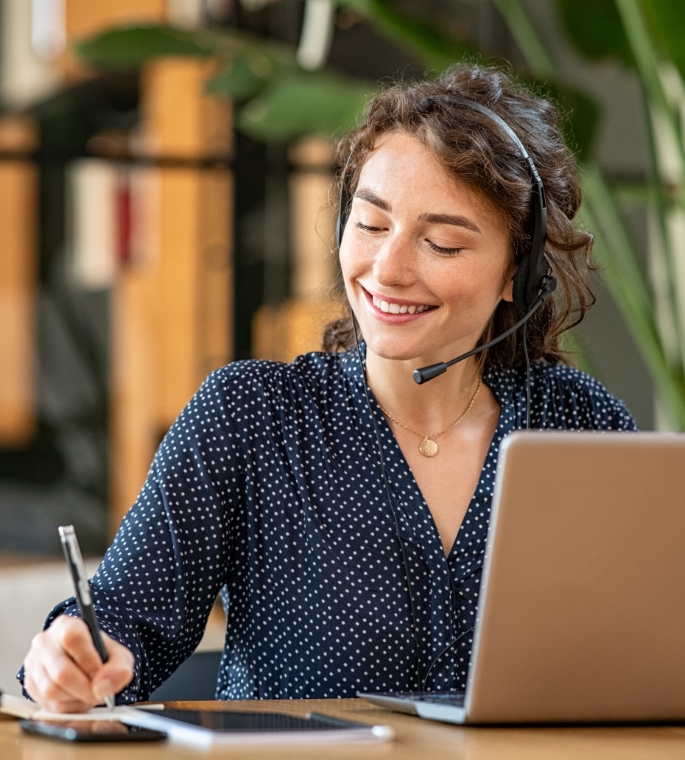 Contact us
Our mission is to serve our clients by providing exceptional customer service and significantly discounted airfare. You can contact us anytime by calling our toll-free number, by email, or by completing the request form.